The Mark Gallery opened in 2001, and has always been non commission at the request of Lisa's grandparents artists John and Ruth Waddell. Lisa Scott Owen has been acting curator for more than a decade and is pleased to have the honor of continuing to cultivate new and long-standing relationships with exceptional artists and collectors.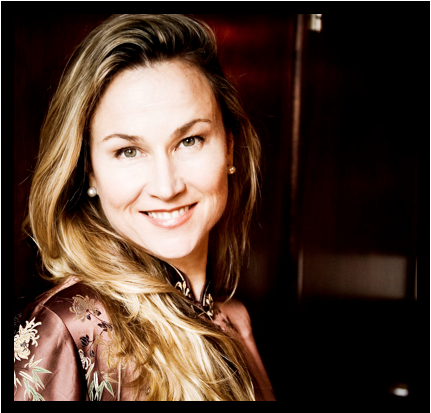 lisa scott owen
A child of Berkeley California's gourmet ghetto, Lisa studied fine art from a very young age, spending her summers in the artist community created at the Arizona home of her grandparents John and Ruth Waddell. Lisa continues to do her own photography and design work often donating it to farms and other artists she believes in. For a more complete bio: http://www.lsoindustries.com/
There is a lot of work involved in running the gallery aspect of The Mark:  from finding new artist, designing opening events, marketing for the exhibits/artists, to actually hanging the shows. Lisa has also enjoyed the opportunity of working with great interns from both T.E.S.C.  and Johns Hopkins.
Lisa's new projects include online aspect of gallery: featured artists as well as enjoying greatly the process of writing/building her first book.